About the Program
Post Graduate Diploma in Management
(Innovation, Entrepreneurship & Venture Creation)
It is a two year full time AICTE approved course in entrepreneurship by XLRI which offers structured long-term support for aspiring entrepreneurs by combining management education with incubation/acceleration. Postgraduate diploma management in Innovation, Entrepreneurship, and Venture Creation (PGDMIEV) is designed to empower students to think creatively and critically about identifying and solving problems, and to equip them with the skills and knowledge to turn their ideas into successful ventures. The program aims to foster an entrepreneurial mindset in students through a combination of theoretical and practical coursework, hands-on projects and internships, along with opportunities to network with industry professionals and successful entrepreneurs.
Furthermore, the program is designed to develop the following skills and knowledge in the students: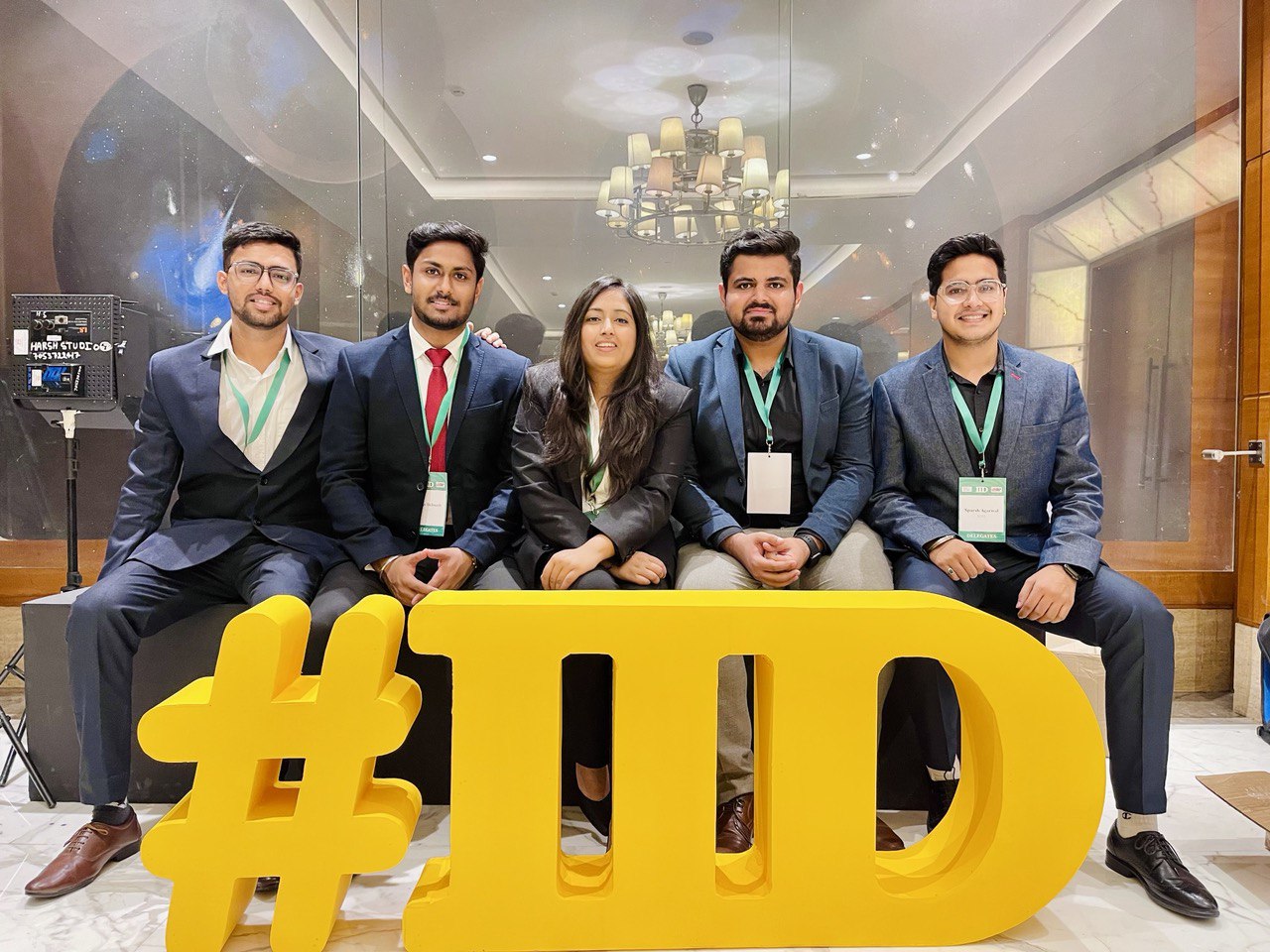 SKILLS AND KNOWLEDGE
Entrepreneurial process
Understanding of the entrepreneurial process and the nuances of the various stages of venture creation, from ideation to scaling.
SKILLS AND KNOWLEDGE
Nurturing creativity
Nurturing creativity, innovation & problem-solving skills through various exercises, case studies & internships.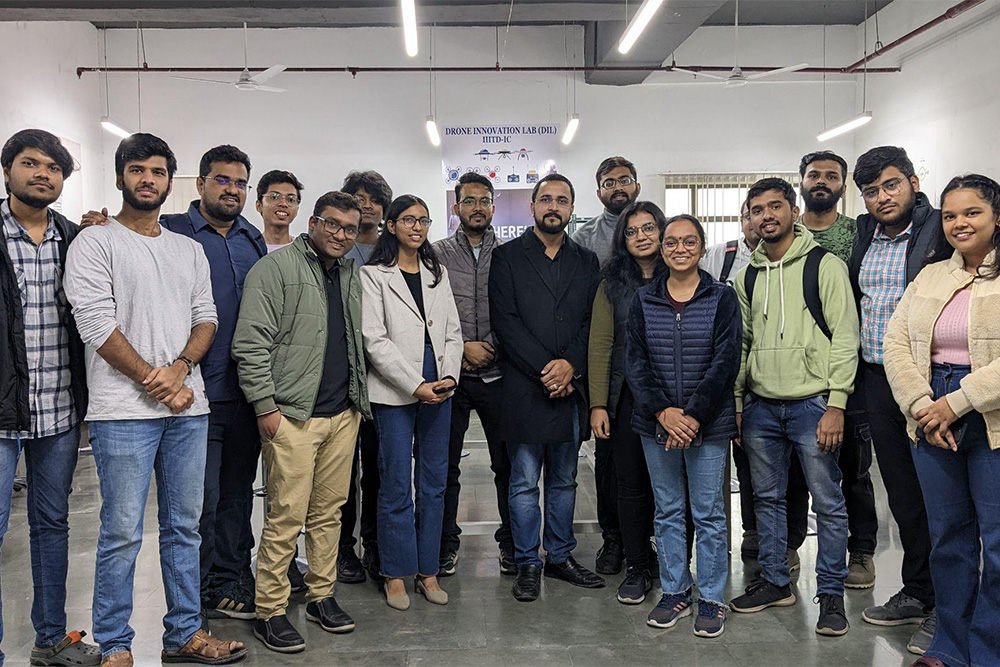 SKILLS AND KNOWLEDGE
Ambiguous situations
Developing the ability to think strategically and take better decisions in ambiguous situations, as well as to be resilient in the face of failure.
SKILLS AND KNOWLEDGE
Startup growth
Leadership and management skills necessary to build and lead effective teams, in order to manage & grow a startup.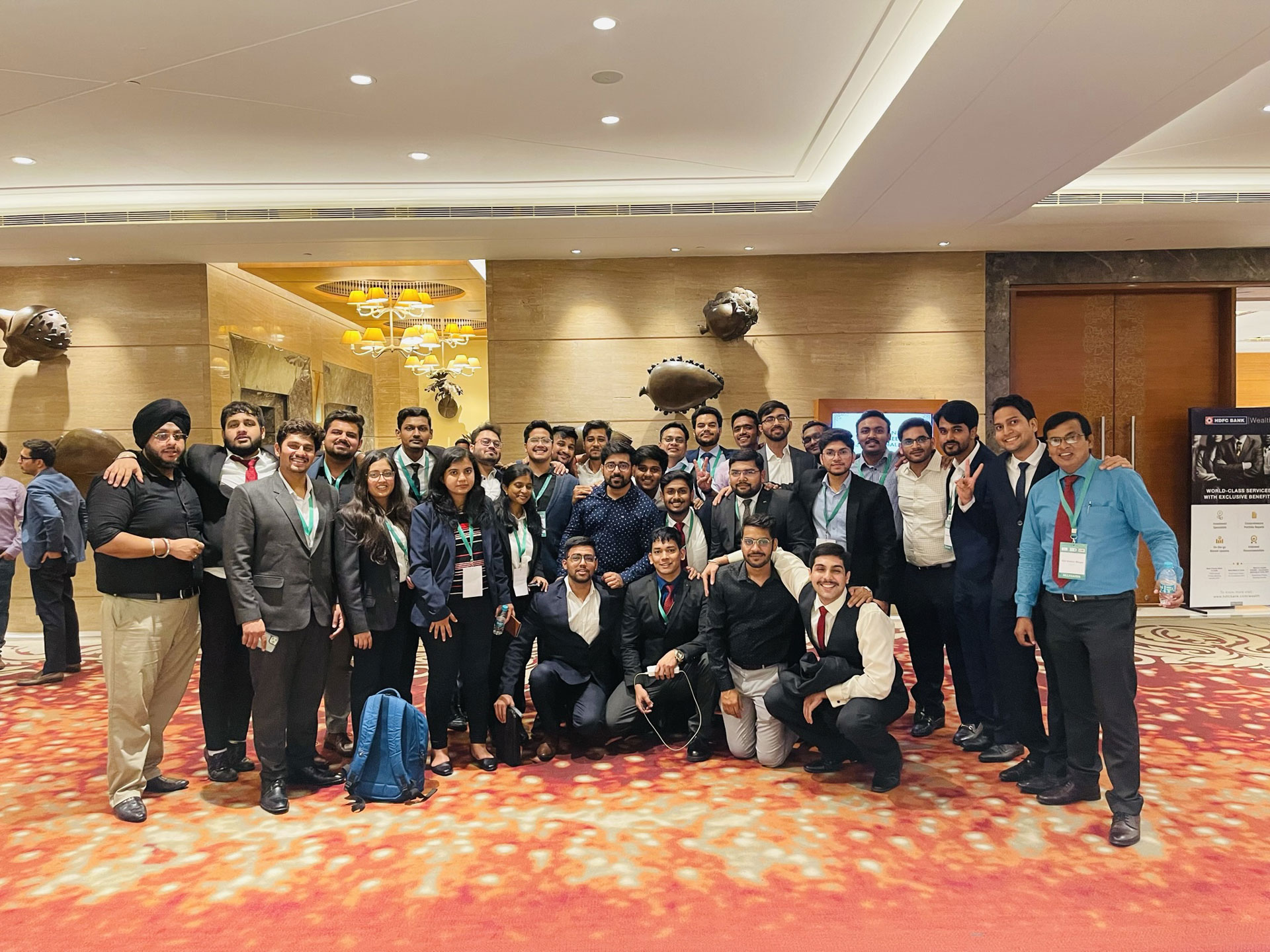 SKILLS AND KNOWLEDGE
Pitch funding
The ability to pitch the business idea effectively and raise funds.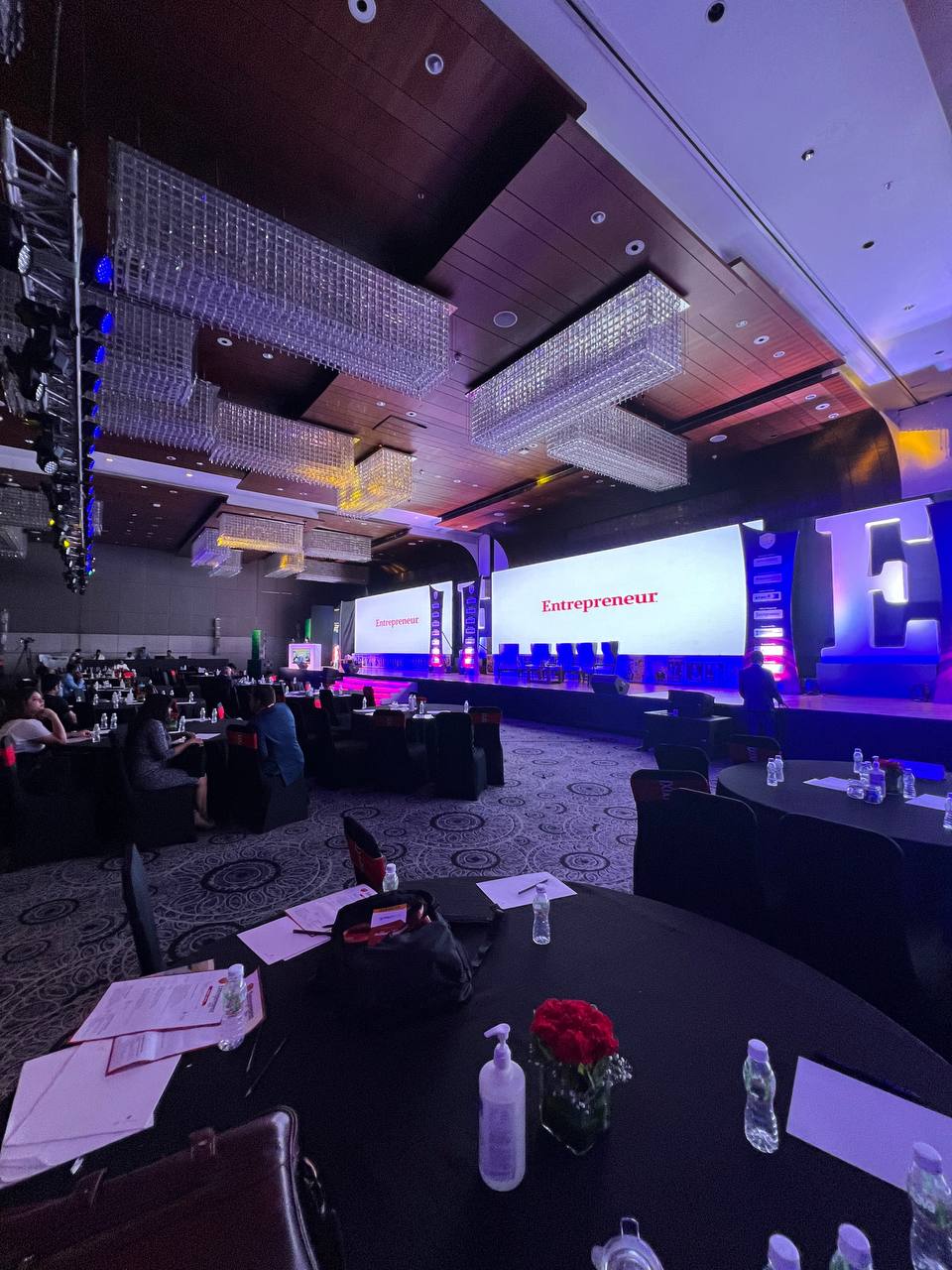 SKILLS AND KNOWLEDGE
Experiential Emphasis
The program also places a heavy emphasis on experiential learning to gain practical knowledge and skills that can be immediately applied in real-world situations, develop critical thinking & to create a deeper understanding by relating it to personal experiences and interests.
In essence, the program provides students with the skills, analytical tools, perspectives, and experiences that prepare them for careers as autonomous entrepreneurs, family-business entrepreneurs, or entrepreneurs in corporate settings.